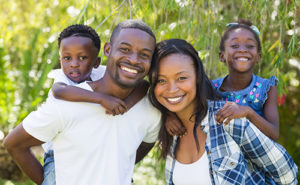 COST
$0
Nada
Nothing
It's FREE!
2023 DATES
May 13 – 7:00pm
Concert by Brody Buster
Food by Tacos El Pariente
June 10 – 7:00pm
Concert by The Package Band
July 8 – 7:00pm
Concert by Brass Rewind
August 12 – 7:00pm
Lucidity Band
September 9 – 6:00pm (coincides with the festivities of Raytown's Festival of the Trails)
Levee Town
FOOD OPTIONS
• Grab a Bite at a Local
• Restaurant
• Bring a Picnic
• Food Vendors:
   May: Tacos El Pariente   
   June: TBA
   July: TBA
   August: TBA
   September: TBA
WHAT SHOULD I BRING?
Lawn Chairs
Picnic Blanket
Bug Spray
Beach Ball
Your Family & Friends
HOW CAN I HELP?
You can Volunteer by sending a note HERE.
You can become a sponsor by clicking HERE.
Can't Find An Answer? Contact Us!